Tag Archives: online business
July 15th, 2011. Published under Online Business, Online Video. No Comments.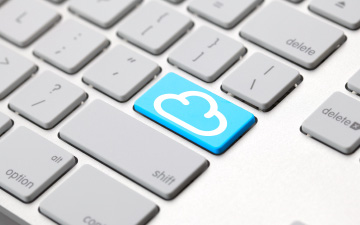 Apple has recently announced that it is going to release the iCloud service this fall. How would it change the situation in the online content distribution market and how are the current players reacting to this? We are going to discuss it in this post. (more…)
April 18th, 2011. Published under Online Business, Online Video. No Comments.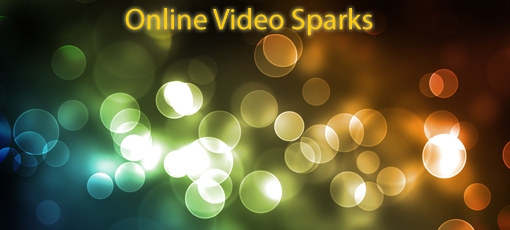 Online video projects are explosively growing worldwide. The viewers are increasingly using the Internet to access high-quality premium content. Online demand for premium content leads to the emergence of new online video projects. In this article, we will discuss two novel exciting portals launched within the last couple of months: Now.ru and Amazon Instant Video. (more…)
November 6th, 2010. Published under Web Analytics. No Comments.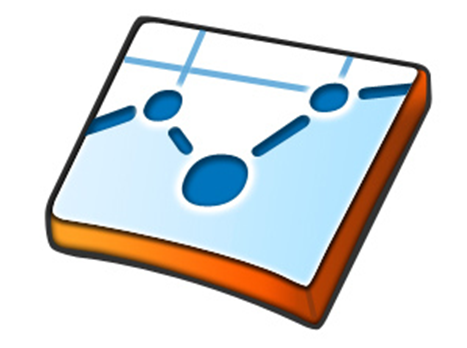 In this post, we will continue to discuss not so widely known but still pretty useful features of Google Analytics, and apply them to real cases. We believe that visitor segmentation might be effective for almost all Web sites. Normally, every business has more than one target group of customers. So it is very interesting to group your prospects (visitors) to get an idea how to convert them. The more groups you have, the higher is the probability to develop a successful strategy to add prospects to your customer base.
(more…)