This post is also available in: Russian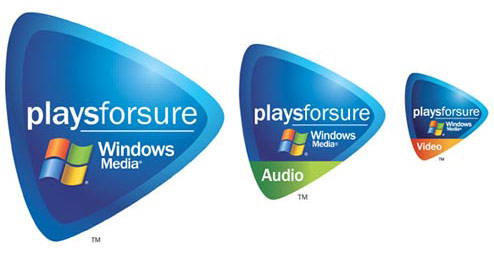 Recently we have finished content protection system (DRM) based on Microsoft Windows Media Rights Management Server software for Innova company. Deployed DRM solution satisfies major rightholders requirements, provides secure video content delivery in Internet and implement various business models (rent, own, etc.). Additionally WM RMS solution is free for commercial despite being very outdated.


Project includes automatic content packagging (encryption) service. It was developed for encryption process launching from CMS or when content sources are fully uploaded into configurable target directory. Content protection automation provides quicker premium content publishing on storefronts, hence reduces expenses and increases revenue of online multimedia project.
Another interesting technical feature is DRM-headers composing during video content download by visitor. This is very important as it provides possibility of using ANY content storage (a.e. cloud storage) as file system for video even not available as mounted disks on Windows machine.
Solution architecture allows content download from caching front end servers (nginx) or other CDN providers thus minimizing Windows servers load. In base configuration video content download is performed from IIS server and for many projects it could be non optimal.
DENIVIP Media specializes on complex multimedia systems development and integration providing 100% usage of cutting edge technologies and features for Internet users.